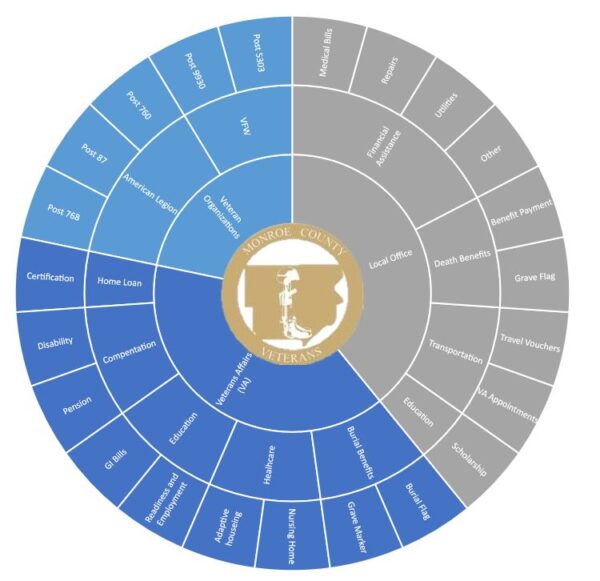 In 1886, the Ohio Legislature passed an act establishing the Soldiers' and Sailors' Relief Commission for the purpose of assisting Honorably Discharged Veterans And their minor children, spouses, and widows who have met with an unexpected hardship resulting from lack of employment, illness, or injury. On May 19, 1986 the Soldiers' and Sailors' Relief Commission was renamed the Veterans Service Commission (VSC). Each of the 88 counties in Ohio has a VSC .
The Monroe County Veterans Service Commission is a five-member board appointed under the provisions of Title 59 of the Ohio Revised Code. Each member is appointed by the Judge of the Court of Common Pleas of Monroe County for a term of five years. Each is appointed to represent a specific veterans organization; The Disabled American Veterans (DAV), the Veterans of Foreign Wars (VFW), the American Veterans (AM Vets), the Military Order of the Purple Heart / Vietnam Veterans of America, and the American Legion. Even though their appointment is from a specific organization, they represent all Monroe County Veterans and their families.
The Commission meets on the last Tuesday of the month to oversee the operation of the Monroe County Veterans Service Office and is responsible to ensure that veterans and their eligible family members receive all benefits, federal, state, and local, to which they may be entitled.
The Monroe County Department of Veterans Services is NOT a branch of the U.S. Department of Veterans Affairs. We do not approve or deny VA claims.
---
Monroe County Veterans Service Commission
Current Members
Tom Jones
Representing the Disabled American Veterans
Tom served in the U.S. Army from February 1963 – February 1966
Ken Baker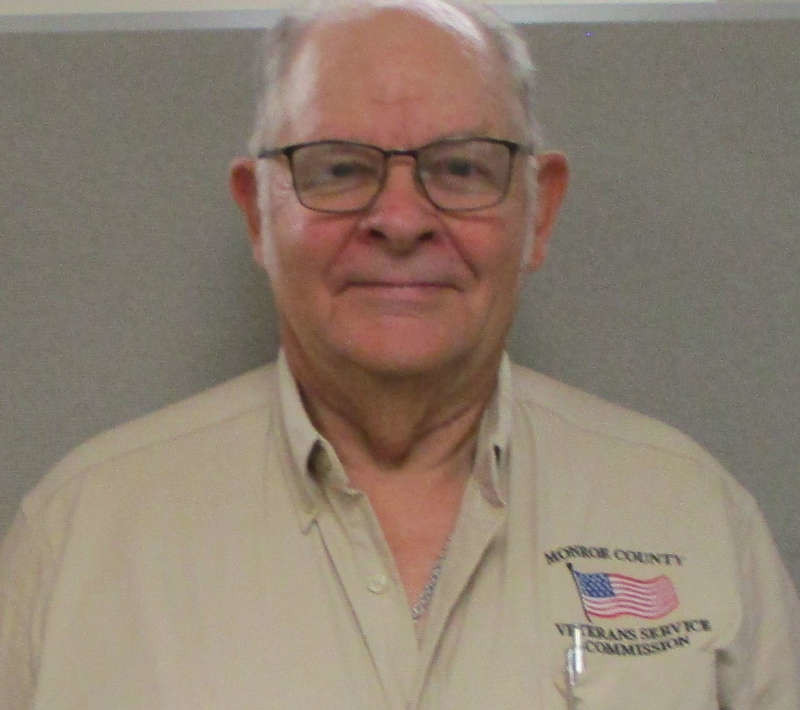 Representing the Veterans of Foreign Wars
Ken served in the U.S. Air Force from November 1971 – October 1975
Paul Brennan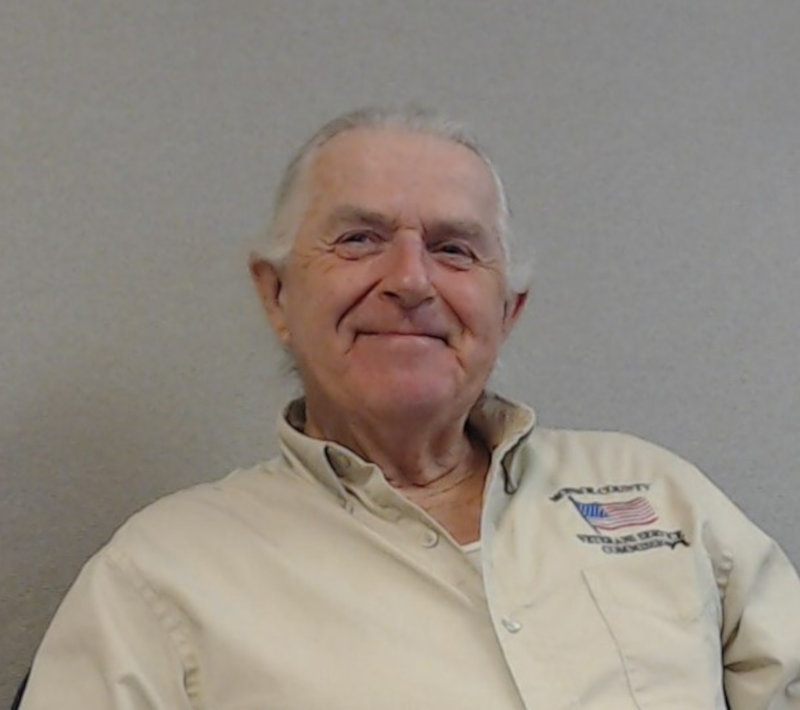 Representing the American Veterans
Paul served in the U.S. Air Force from February 1968 – February 1972
Jeffery Gallaher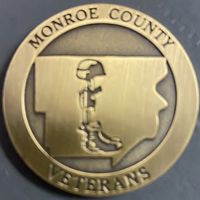 Representing the American Legion
Jeffery served in the U.S. Army from May 1968 – May 1971
Rich Kuhn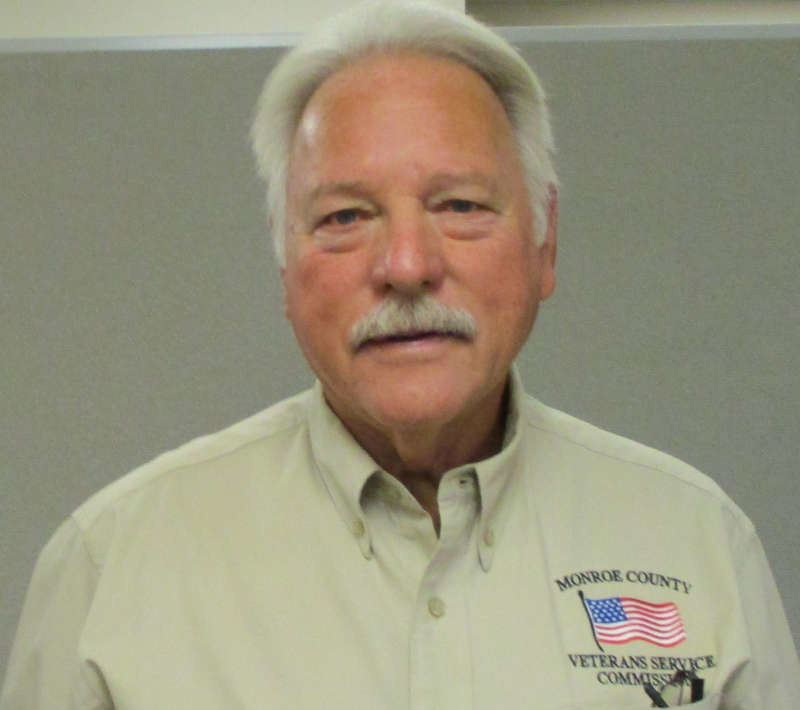 Representing the Military Order of the Purple Heart and the Vietnam Veterans of America
Rich served in the U.S. Army from April 1969 – February 1971
---
Office Staff
Anthony McSwords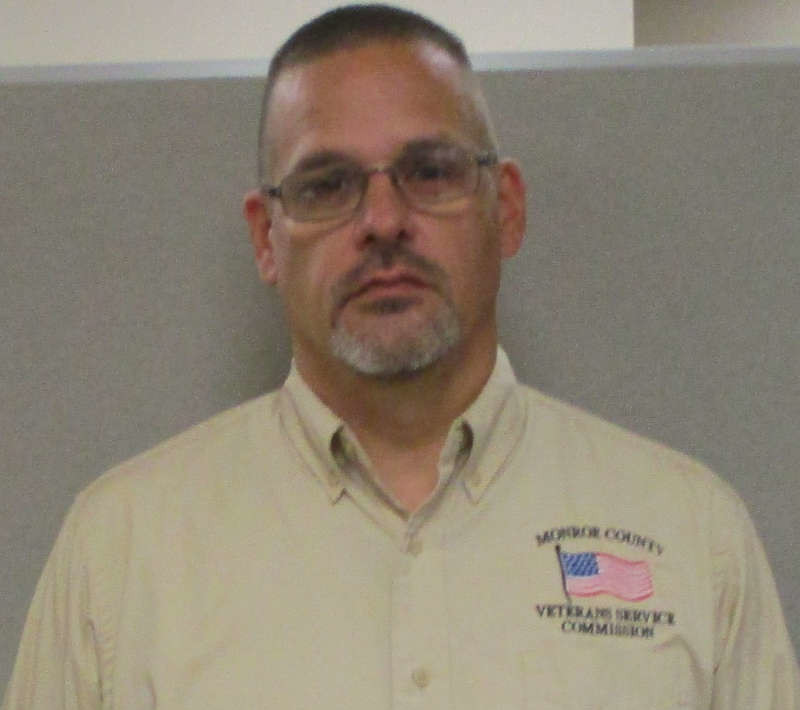 CSVO-Director
Lee Ann Blair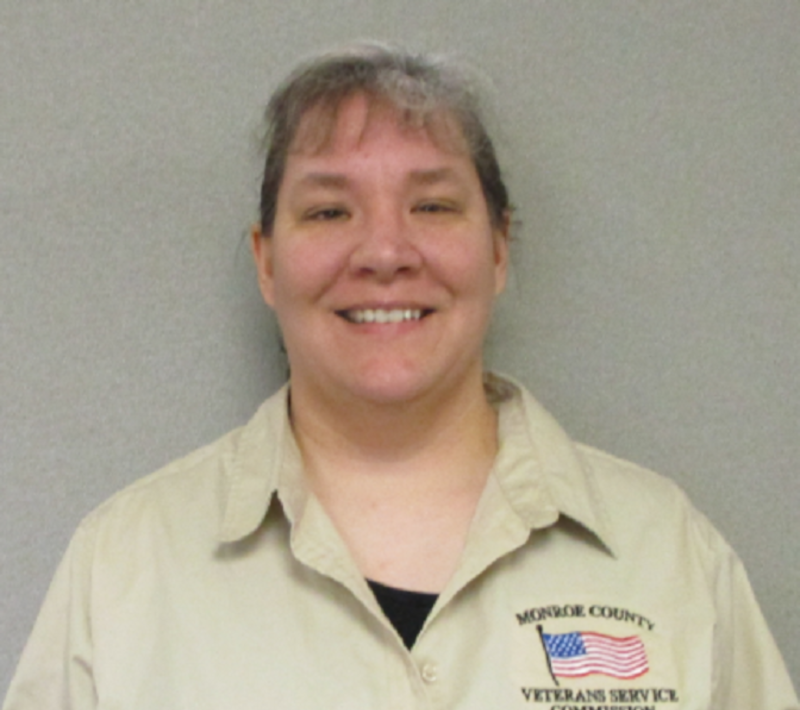 Executive Assistant/Receptionist
Diane Valentine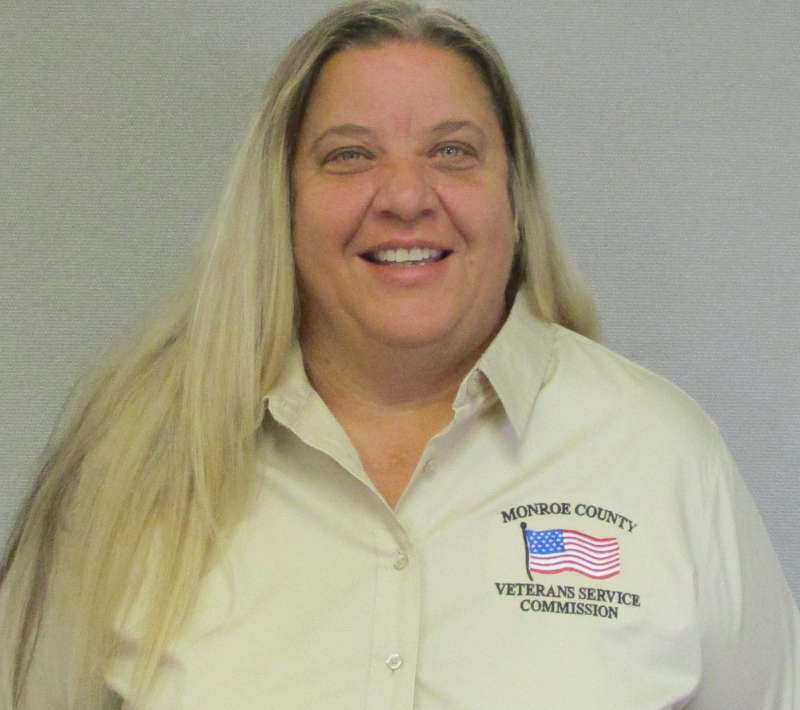 Transportation Coordinator/Administrative Clerk