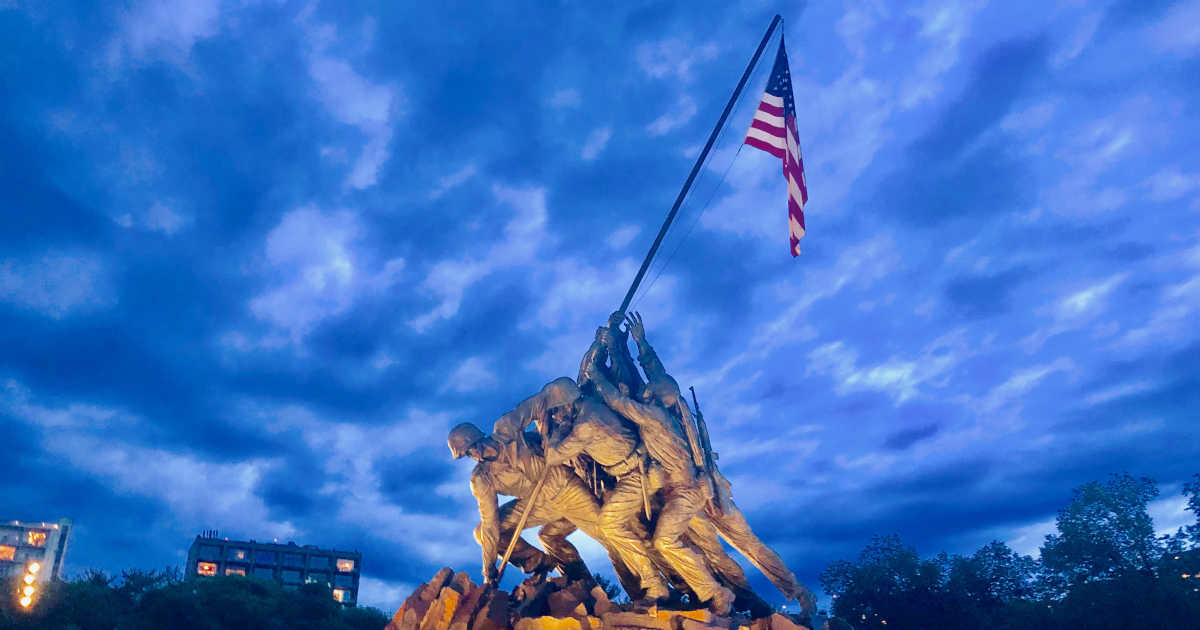 For a comprehensive list please see the VA publication, "Federal Benefits for Veterans, Dependents
and Survivors" or visit Benefits.gov US Department of Veteran Affairs.
Military Injury Relief Fund
The Military Injury Relief Fund (MIRF) grants a one-time, tax-exempt monetary payment to military service members injured in active service as a member of the Armed Forces of the United States serving after October 7, 2001, and to individuals diagnosed with post-traumatic stress while serving after October 7, 2001.
Auto Grants
Financial assistance, in the form of a grant, is available to purchase a new or used specially equipped or adapted automobile to accommodate a veteran or service member with certain disabilities that resulted from an injury or disease incurred or aggravated during active military service.
Specially Adapted Housing Program
The Specially Adapted Housing (SAH) program offers grants to certain service members and veterans with severe service connected disabilities to assist them in building, remodeling, or purchasing an adapted home.
Enhanced/Special Monthly Pension
Higher monthly pension for recipients who are housebound or require the assistance of others.
Special Monthly Compensation
VA can pay more compensation to a veteran who lost the use of specific organs or body parts due to military service.
Unemployability
Individual Unemployability (IU) is part of the VA's disability compensation program that allows the VA to pay certain veterans compensation at the 100% rate, even though the VA has not rated their service connected disabilities at the 100% level.
Survivors Pension (Formerly Death Pension)
This pension, like the others, is an income-based program available to surviving spouses and/or minor children of wartime veterans. The maximum rate is set by Congress, and all other income is considered when assessing the individual eligibility. However, the VA will also allow income reduction through the use of out-of-pocket medical expenses. Additional amounts may be paid for eligible dependents.
Dependency Indemnity Compensation (DIC)
DIC is payable to the surviving spouse and/or minor children of veterans whose death has been adjudicated by VA as being "service connected." Along with monthly payments, eligible survivors may receive health care coverage through CHAMPVA and education benefits under Chapter 35, Dependents Educational Assistance.
Educational Benefits
These benefits vary, depending upon the period and length of service. There are numerous educational programs including the Post 9/11 GI Bill®, the Montgomery GI Bill®, and the Vocational Rehabilitation Program.
Life Insurance Benefits
VA life insurance can offer financial security for Veterans, service members, and their spouses and dependent children. Explore your options, manage your policy, and file claims to get the insurance benefits you've earned.
Burial Benefits
These benefits are payable to dependents of veterans who were receiving VA compensation or VA pension payments at the time of death. All veterans whose service was honorable are entitled to a VA grave marker and a burial flag with military honors at their funeral service. If desired, a VA medallion that can be affixed to a monument may be issued rather than a standard grave marker.
Monroe County Death Benefit
As of January 1, 2022, the Monroe County Veterans Service Office will provide a death benefit of a one-time payment of $500.00 payable to (in order of preference) the spouse of the veteran, a child of the veteran or the party providing payment of the veteran's funeral expenses. The office will also provide a display case for the burial flag presented by the funeral home.
To obtain this benefit the veteran must have been a resident of Monroe County at least 90 days immediately prior to their death. Documentation required includes a copy of the veteran's report of separation form (DD-214) showing a discharge under conditions other than dishonorable, VA disability or pension award letter(s) (if applicable) and a copy of the death certificate. Also required are the following documentation from the beneficiary; a marriage certificate if the spouse, a birth certificate of the child or a funeral receipt or statement if other payer of funeral expenses. Benefit claim must be made within two years of the veteran's death or the benefit will be forfeited.
Home Loan
VA Home Loans are provided by private lenders, such as banks and mortgage companies. The VA guarantees a portion of the loan, enabling the lender to provide you with more favorable terms.
You may also qualify for a discounted mortgage interest rate through the Ohio Housing Finance Agency's (OHFA) Ohio Heroes.
Incarcerated Veterans
The VA can pay certain benefits to veterans who are incarcerated in a Federal, State, or local penial institution; however, the amount the VA can pay depends on the type of benefit and reason for incarceration.
Fiduciary Program
The fiduciary program provides oversight of the VA's most vulnerable beneficiaries who are unable to manage their VA benefits because of injury, disease, the infirmities of advanced age, or under 18 years of age. The VA appoints fiduciaries who manage the VA benefits for these beneficiaries and conducts oversight of the VA appointed fiduciaries to ensure that they are meeting the needs of the beneficiaries they serve.