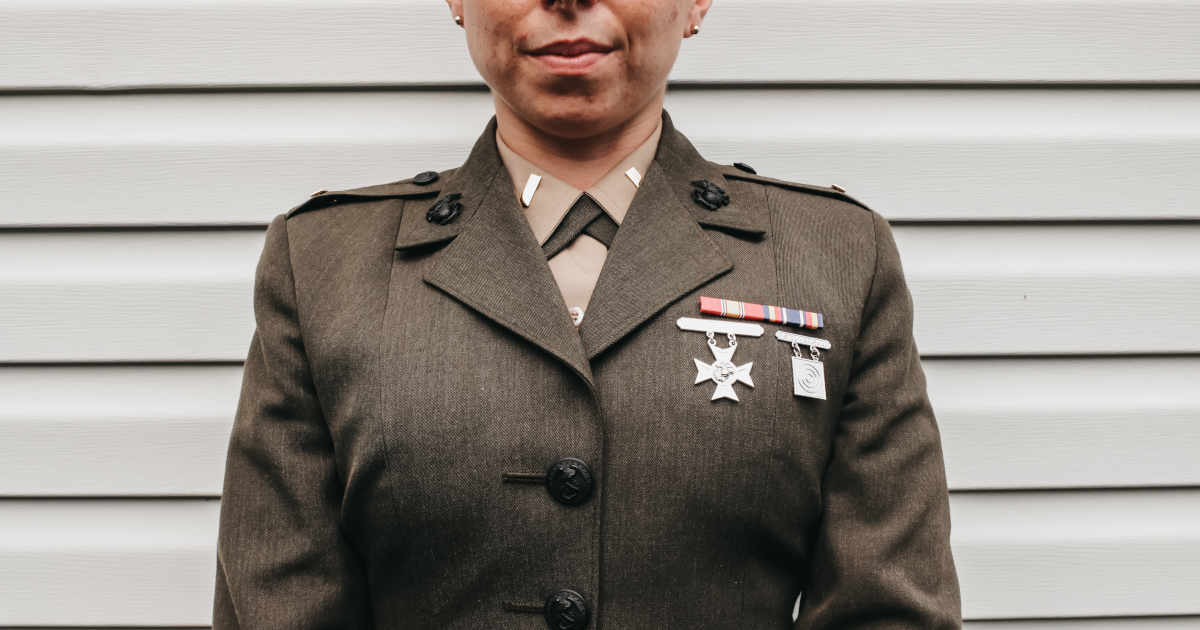 Service connected compensation is a monthly payment awarded to those veterans who have incurred injury or disease, with lasting effect, during their military service. Ratings are determined based on the degree of the disability, but only after the veteran has filed a formal claim for benefits. Ratings can be from 0% to 100% and ratings of 30% or higher entitle the veteran to additional monthly payments for dependents.
In addition, other benefits may be obtained as the basic compensation rating goes higher.
Free medical care is provided by the VA for service connected disabilities regardless of the rating.
Disability compensation is a monthly tax-free benefit paid to veterans who are at least 10% disabled because of injuries or diseases that were incurred in or aggravated during active duty, active duty for training, or inactive duty training. A disability can apply to physical conditions such as a chronic knee condition, as well as a mental health condition, such as post-traumatic stress disorder or PTSD.
---
Eligibility
Service in the Uniformed Services or active duty OR
Active duty for training OR
Inactive duty training AND
You were discharged under, other than dishonorable conditions AND
You are at least 10% disabled by an injury or disease that was incurred in or aggravated during active duty, active duty for training, or inactive duty training
Note: If you were on inactive duty for training, the disability must have resulted from injury, heart attack, or stroke.
A formal claim for benefits may be applied for at our office.
---
VA Disability Rating
Every service-connected condition a veteran has is assigned a rating by the VA. After each of the conditions a veteran has is given a VA Disability Rating, all the ratings are then combined using VA Math to give the veteran a single Total Combined VA Disability Rating. This overall VA Disability Rating is then used to determine the exact amount of VA Disability Benefits the veteran will receive.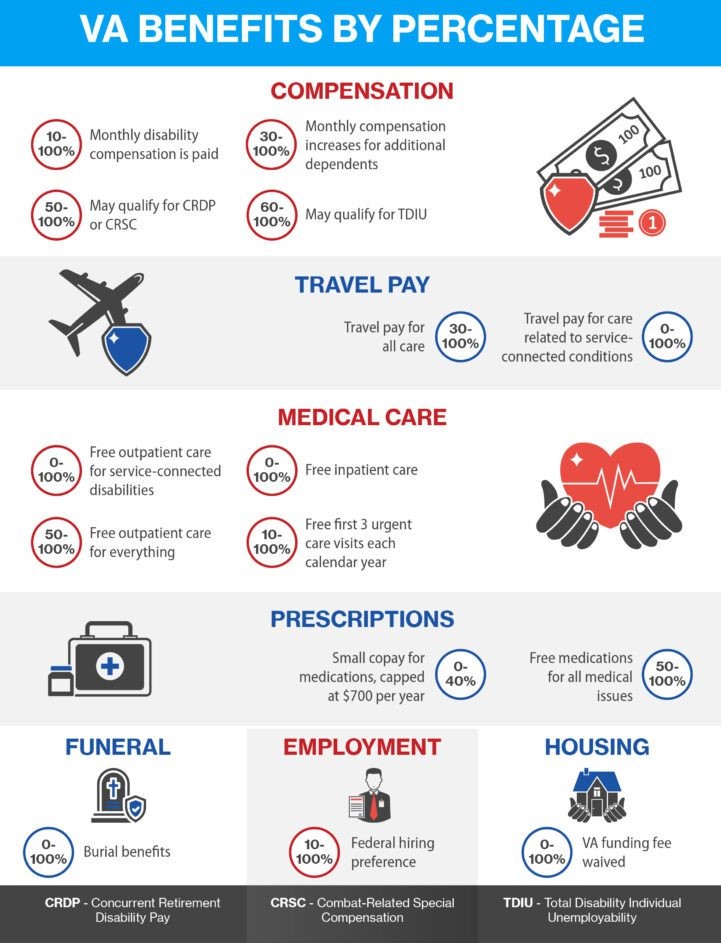 Veterans Disability Compensation Rates
Review 2022 Veterans disability compensation rates. Use the VA compensation benefits rate tables to find your monthly payment amount. Your monthly payment amount is based on your disability rating and details about your dependent family members.
---
100% Disabled Veteran ID
100% Disabled Veterans and eligible family members can receive an ID to provide authorization to utilize the commissary, military exchange and MWR only. They are also eligible to receive medical benefits through the Department of Veteran Affairs Civilian Health and Medical Program (CHAMPVA). To receive this ID the veterans and eligible family member must be enrolled in the Defense Enrollment Eligibility Reporting System (DEERS). Click here to view a list of required documents needed.