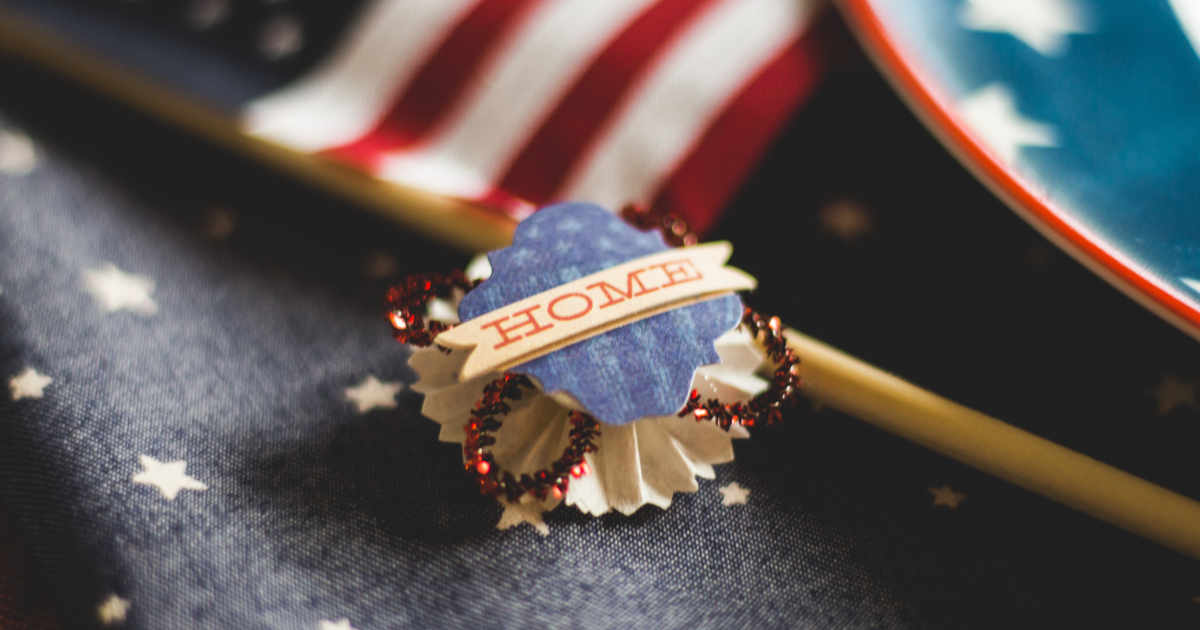 We recommend that you have your Report of Separation Form secured in all of the following places:
Your fireproof safe
The Monroe County Veterans Service Office
The Monroe County Recorders Office
Your adult children whom you trust
If you have your funeral pre-planned, we suggest taking the funeral home a copy of your dischage documents
---
A Report of Separation Form is any one of the following:
DD Form 214 – issued for active duty service for those discharged after January 2, 1950
WD AGO 53, WD AGO 55, WD AGO 53-55, NAVPERS 553, NAVMC 78 PD and NAVCG 553 – issued for active duty service for those discharged before January 1, 1950
DD 256 – issued for Reserve service
NGB 22 – issued for National Guard service
---
We can help you get them if you do not know where your discharge records are.
---
Were you separated after the date below?
If you were discharged after the following dates, our office can obtain your DD 214 normally within 24 hours after you have completed the Consent to Release or Obtain Information Form that is located in our office. Our staff will only release the records to the veteran or to the next of kin if the veteran is deceased.
Air Force – October 1, 2014
Army – October 1, 2002
Marine Corps – January 1, 1999
Navy – January 1, 1995
---
If a request is made for discharge records by anyone other than the veteran, an Authorization to Release Copies of DD 214/Military Discharge must be completed and valid ID of person making request must be presented.