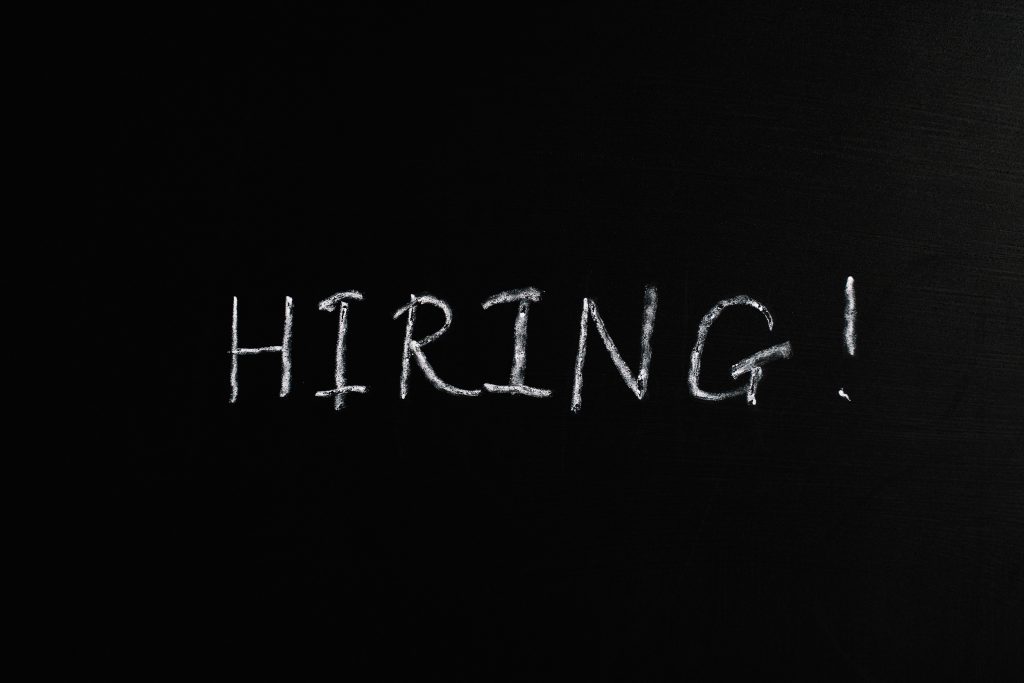 Monroe County Veterans Office is seeking a part-time
driver. Please send resumes and copy#4 of your DD-214 to Monroe
County Veterans Office P.O. Box 542 Woodsfield, Ohio 43793 or email
to monroe.veterans@monroecountyohio.com by October 6, 2023 at
4:00 pm. Applicants must have served in the military or be the immediate
family member of a veteran, have a valid driver's license and be able to pass
a Department of Transportation physical. Veterans receive priority.