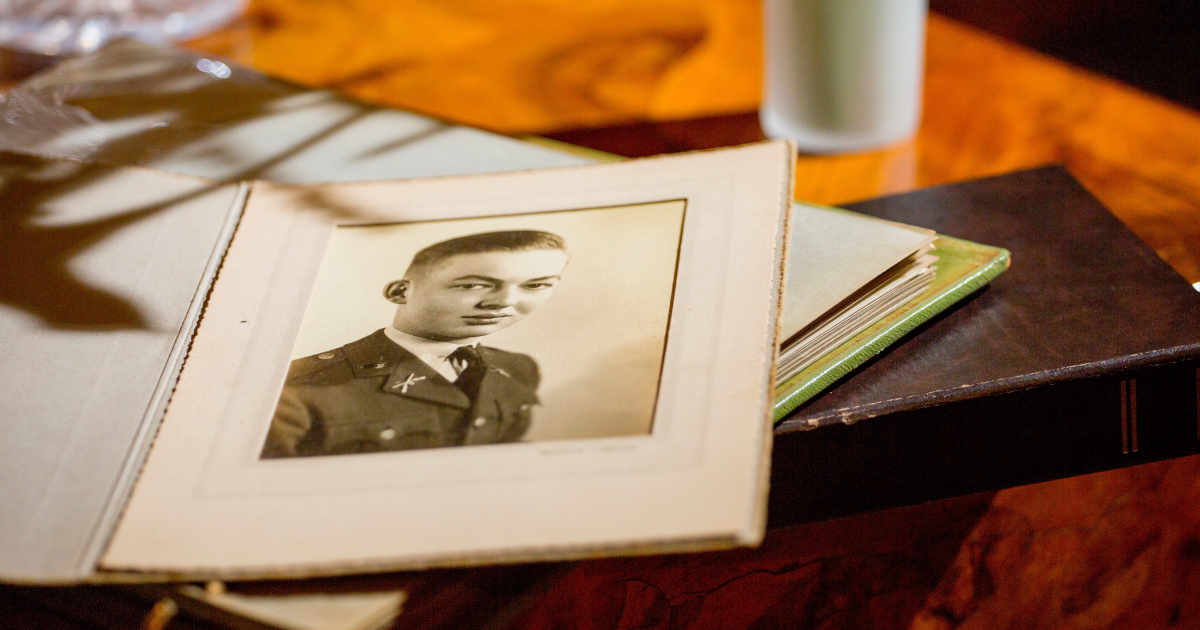 What is it?
The Ohio War Orphan & Severely Disabled Veterans' Children Scholarship Program awards tuition assistance to the children of deceased or severely disabled Ohio veterans who served in the armed forces during a period of declared war or conflict.
---
Is there a deadline?
The application deadline is May 15th of every year. A complete application MUST be received or postmarked by May 15th in order to be considered for the scholarship for the following academic year.
---
Who is eligible?
To receive War Orphans Scholarship benefits, a student must be an Ohio resident and enrolled for full-time undergraduate study and pursuing an associate or bachelor's degree at an eligible Ohio college or university. Applicants must apply between the ages of 16 and 24.
---
How much aid is available?
Scholarship benefits cover a portion of instructional and general fee charges at two and four-year public institutions and a portion of these charges at eligible private colleges and universities. The benefits are determined each year based on the number of eligible applications.
---
How do I apply?
Application is made to the Ohio Department of Higher Education, State Grants and Scholarships Department.
---
More information, and the scholarship application, are available on the Ohio Department of Higher Education website.